Role: Art Director + Designer
Here's your new food mantra. We made it for you after a lot of soul-searching. Because with TUMS, no food is off the table. #FearNoFood
Food for thought
Does a program lockup always need to be 2D?
Does it always need to look like a traditional logo?
I wanted to push the envelope with this one and make sure our bold CTA was backed up by a bold lockup.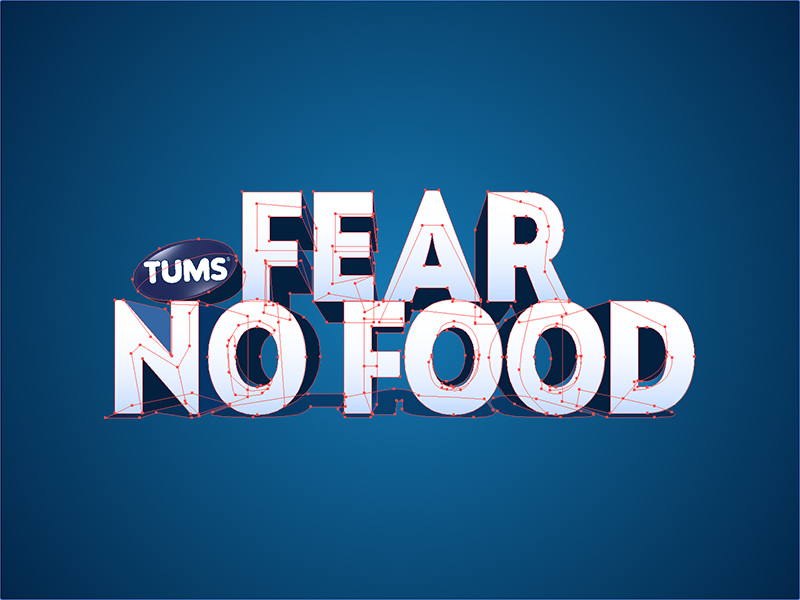 Vector Showcase
It's important to consider all of the details!
Full Food Lockup
Instead of showing a full-bleed image of greasy food and adding a logo, I wanted our CTA to be the hero, but it needed to be paired with the food. Because the food is now incorporated into the lockup, this can be used as the main visual for mediums such as social, OOH, print, etc.
Horizontal Version
This horizontal version was created purposefully for traditional logo uses such as banner ads, or other extreme horizontal pieces.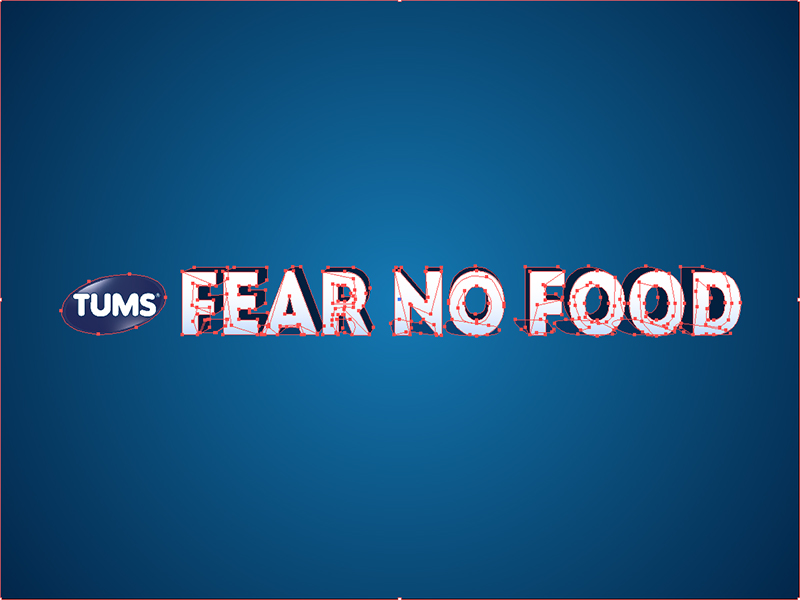 We encouraged our fearless foodies to continue their delicious journey by giving them some backup via savings.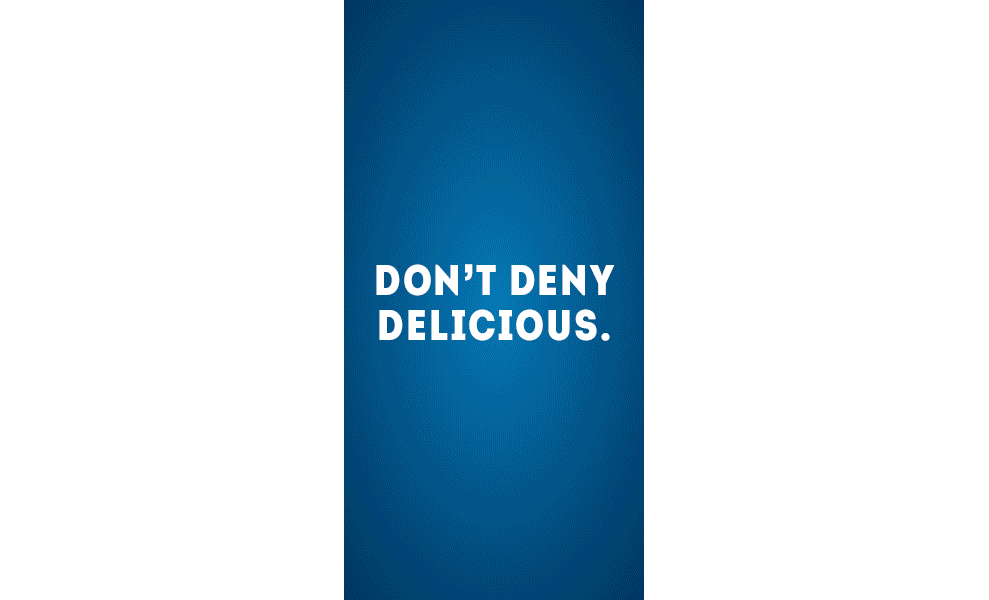 The client believed in this campaign so much that they displayed OOH banners on the outside of their HQ right outside of Busch Stadium in St. Louis, MO.
Unique window decals caught the attention of thousands of baseball fans, encouraging them to face those loaded nachos face first.